About Total Life Changes (TLC) USA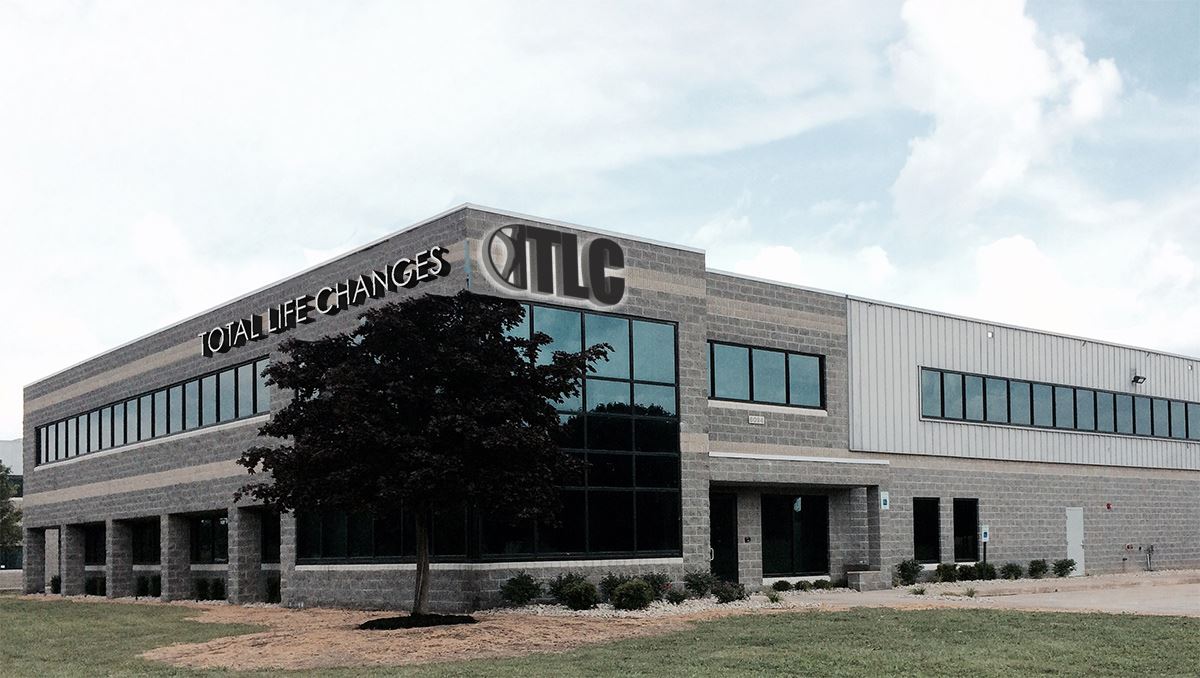 TLC is changing the industry so you can change your life.
Total Life Changes (TLC) is a debt-free company run by an experienced group of network marketing veterans. Jack Fallon (TLC CEO) is making it possible for people around the world to improve their health and earn money from home. TLC has an important global presence in the United States, Canada, Latin America and Europe.
There is no smoke and mirrors. Only the products that work.
TLC is based on the idea that excellent products are the best way to build a business. The philosophy is simple. If you use our products you get results and people will ask you what is your secret to your healthy and new appearance. Simply refer them to  the products.
You owe it to yourself to try our products.
ACT NOW! Get our quality nutritional supplements in your system and see for yourself how good it feels.
Once you experience how well Iaso Tea works, join us!
If our Iaso Tea elevates your mood and helps you lose weight, join us!
If you find that Nutraburst is the most effective vitamin you have ever taken, join us!
If you like our products and we sincerely believe you will like them, you can improve your health and earn money at the same time. All you need to do to qualify for the generous TLC compensation plan is to buy the products that will help you lose weight, stay healthy, and get in good shape and have your referrals acquire these excellent products.